Overview
Adjust settings with DIP switch combinations on this occupancy sensor accessory
Details
● MOTION ACTIVATED - Designed for the Sunco LED UFO High Bay, this convenient, easily installed motion activated sensor detects movement to automate lighting in your gymnasium, retail store, or other commercial space. Use this occupancy sensor to only illuminate when necessary. Great for safety purposes in a warehouse or large storeroom or for security to detect movement after hours.
● INCREASE ENERGY SAVINGS - Attached motion sensor turns on your light only when you need it to reduce your wattage consumption. Light will dim to dimming standby level you choose (10/20/30/50%) when people leave the detection area, then switch off automatically after your set standby time has elapsed.
● ADJUSTABLE SETTINGS - Motion sensor ranges from 49ft maximum height to a 46ft maximum radius for optimal sensitivity. You can change Lux, hold time (5 seconds up to 30 minutes), standby dimming light level, and standby time, along with sensitivity. Easily adjust sensor settings with DIP switch combinations described in our install manual.
● WATERPROOF & FAST INSTALL - IP65 and wet rated. Secures quickly to your UFO High Bay with included screws.
Note - This sensor is compatible with the following UFO High Bay light fixtures:
HB_UFO-200W-
HB_UFO-240W-
● CERTIFIED - We uphold the highest standards for all our products by testing each product for optimal performance and safety. Backed by UL, CE, and CB certificates.
● BENEFITS - 5-Year Warranty. Sunco is proudly based in the USA, offering quality products at affordable prices backed by industry-leading warranties and knowledgeable support specialists.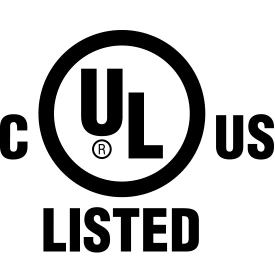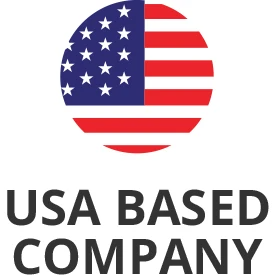 Specifications
Motion Sensor for UFO High Bays Specifications Download Specs

Voltage
120-277V
Dimmable
Dimmable
Dimming Details
0-10V Dimming
Operating Temperature
-40°F-158°F
Lifetime
50,000 Hours
Warranty
5-Year
Switching Cycles
>30,000
Certifications
UL, CE, CB
Moisture Rating
Damp
Range
Motion sensor ranges from 49ft maximum height to a 46ft maximum radius for optimal sensitivity.
Wire Length
31.5" (0.8m) power cable, 4.33" (1.1m) junction box cable
Power Type
Hardwired
Sensor Details
See install manual for full details about motion detection and how to set DIP Switches.
Motion Sensor
Yes
Sensor Type
Yes, Radar Photocell Sensor
Spacing
See install manual for spacing and sensor details.
Downloads
Customer Reviews
Customer Reviews
Write a Review
Ask a Question
Motion sensor
Very well built motion sensor. They were easy to install and set the paramaters for. All hardware and wiring is included and made for a quick and easy install.